News
29 Oct 2015

YOUNG ACHIEVER AWARDS 2015 CELEBRATIONS WITH MORGAN GRP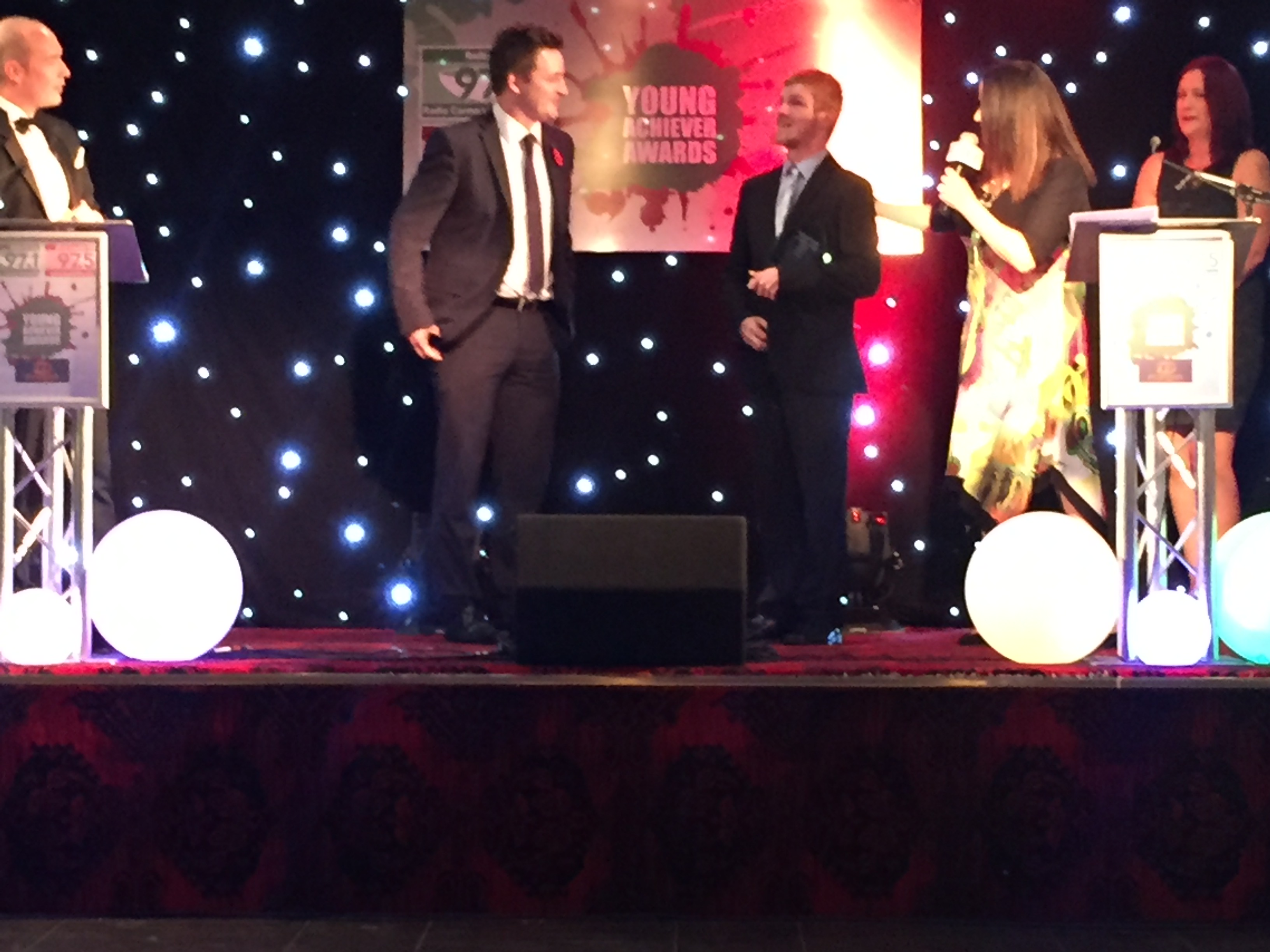 Rhydian Jones, Quality H&S Manager Presenting Award at Celebrations
Morgan grp was honoured to sponsor The Young Achievers Awards 2015 for Swansea Bay and Carmarthenshire. The ceremonies were held at The Towers Hotel in Swansea and the Diplomat Hotel, Llanelli during October 2015.
In attendance representing Morgan grp were Mr Martyn Ingram Managing Director, Ms Sue Paton, Mr David Jones and other members of the staff and management team from within the Group.
This year Martyn Ingram also formed part of the judging panel which proved a tough challenge for him at times in choosing the eventual winners as in his eyes they were all winners.
The event recognises the dedication, hard work and commitment of Swansea and Carmarthenshire's young people who have excelled in different fields, such as education, sport or in their careers.
Morgan grp is passionate about supporting events that acknowledge and reward young people who demonstrate courage commitment and ethical values. We were all humbled and encouraged by the hard work, bravery and dedication of these incredible young men and women. It was with gratitude and pride that we took part in the events.
The celebrations were a resounding success and we would like to thank all the organisers and supporters of the awards heartfelt thanks for making these events a special memory in our company's 50th year.
Back